The future of supply chain management is Autonomous
AI-powered automation to Supply Chain Planning & Procurement
Schedule a Demo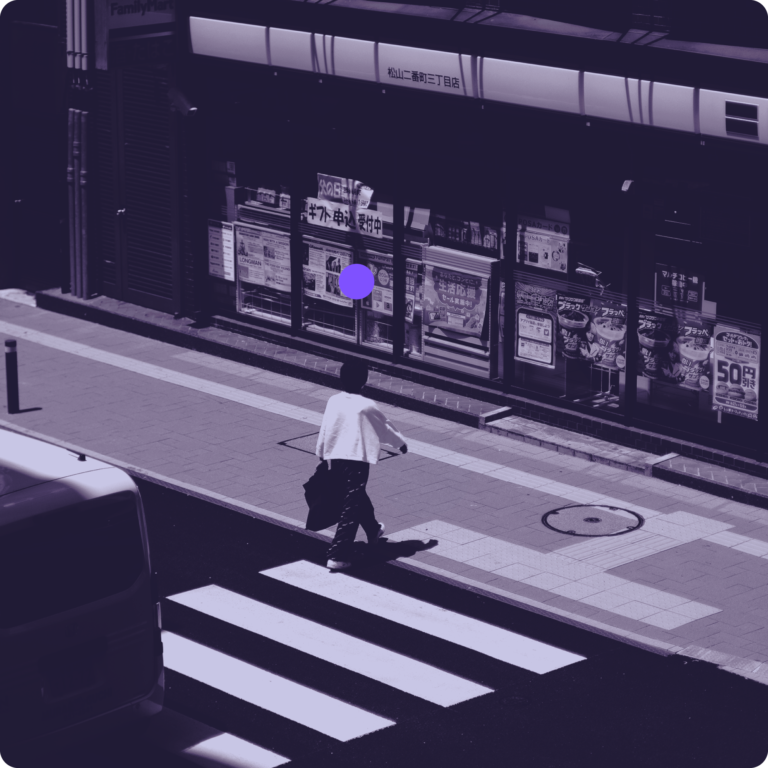 You are in great hands!
Our clients trust our company, and our results don't lie, Supply Brain was able to cause a major impact in the supply chain management process, you can check Suzano's case, to learn more and upgrade your team to the next level!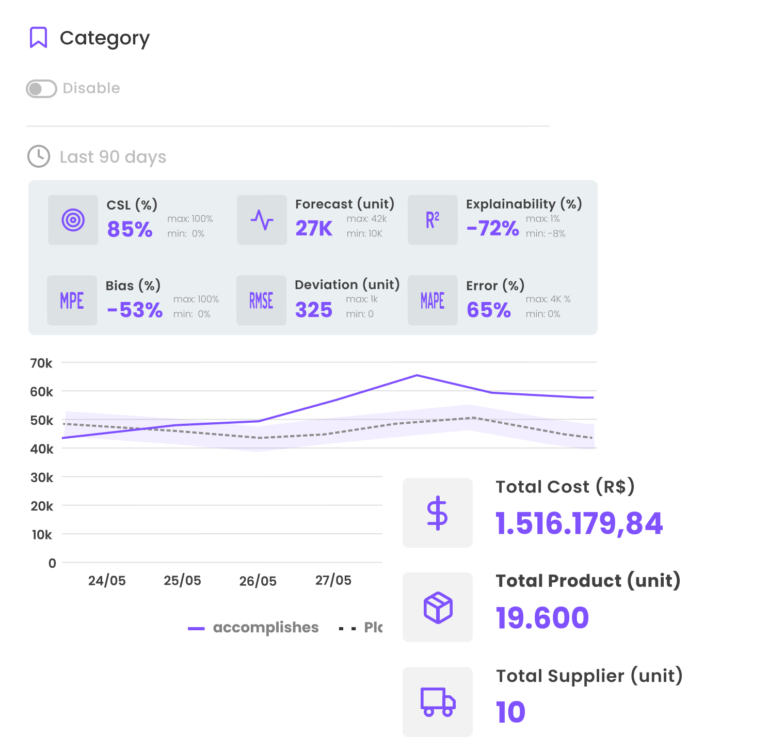 Optimize Inventories with Supply Brain Planning
With Supply Brain Planning it' easy to have an optimized inventory at all times. We Build a robust forecast, set optimized inventory policies for each item and give automated supply recommendations.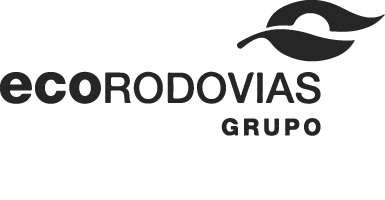 Automatize o processo de compras com Supply Brain Procurement
Leave simplified procurement to us and focus on what really matters. Have a simple, automated and intelligent procurement process, reduce the error and effort rate of the supply team.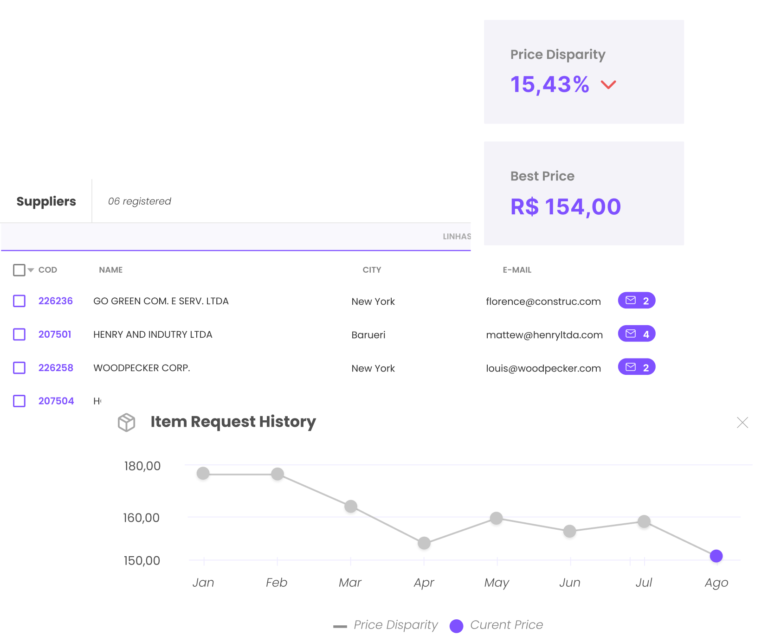 "With the Supply Brain team, the journey, beyond solving our pain, is promoting a transformation in the mentality of the ones involved with the project, which is essential for our digital upgrade"

Thais Perella

Head of Ocean Freight Product, Allink
"The Supply Brain Procuremnt software, supported us in indirect materials purchases, increasing our productivity, compliance, standardization of purchases and competitiveness. Allowing the Suzano team to focus on activities that spawn greater value."

Breno Montandon

MRO Supply Coordinator at Suzano
"The experience of working with Supply Brain is great. It's hard to find suppliers with the sensitivity to understand our business so profoundly and help develop the solution we where seeking."

Bernardo Dória

Corp. New Business Manager at Hermes Pardini