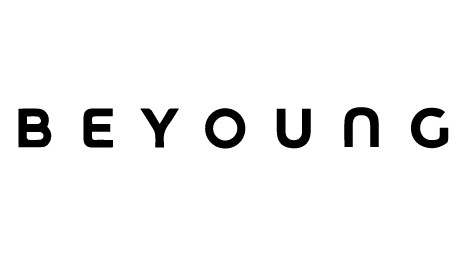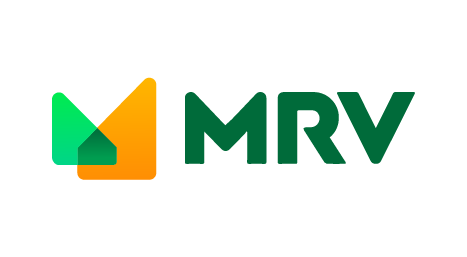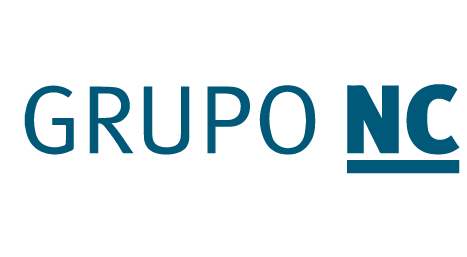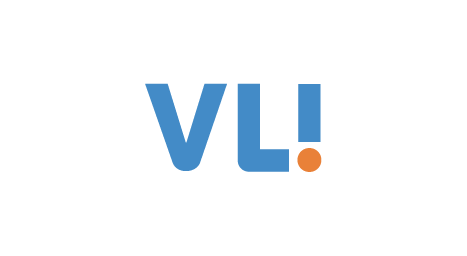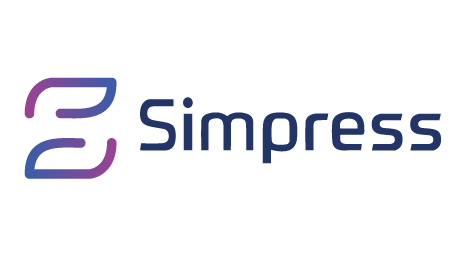 Planning
Optimize Inventories with Supply Brain Planning
Supply Brain Planning makes it easy have an optimized inventory at all times. We Build a robust forecast, set optimized inventory policies for each item and give automated supply recommendations.
We optimize inventories, ensuring the perfect assortment of products, reducing the holding cost of excessive items and sales loss caused by shortages. Using artificial intelligence models chosen for each SKU individually and daily review thousands of inventories applying statistics and classic methodologies to recommend purchase and transfer actions, creating a optimized product assortment for each local and each product.
Learn more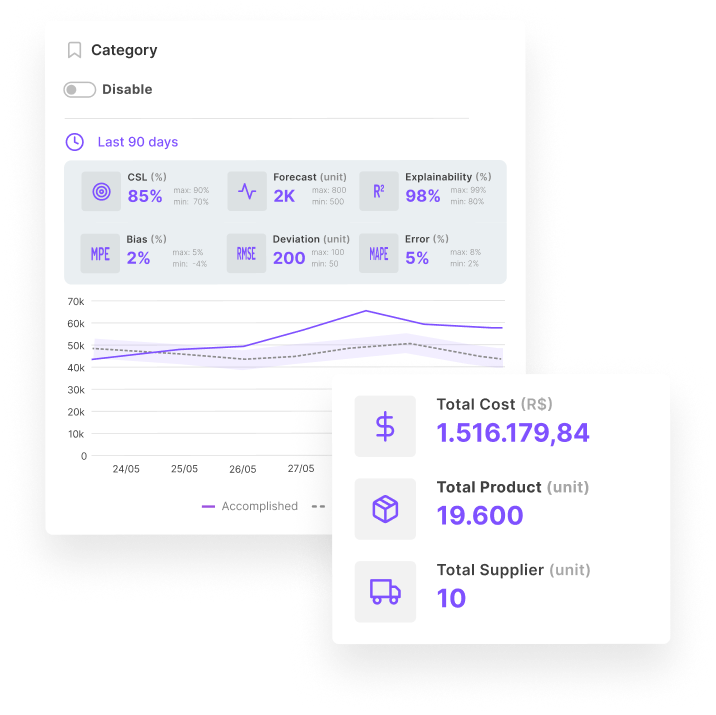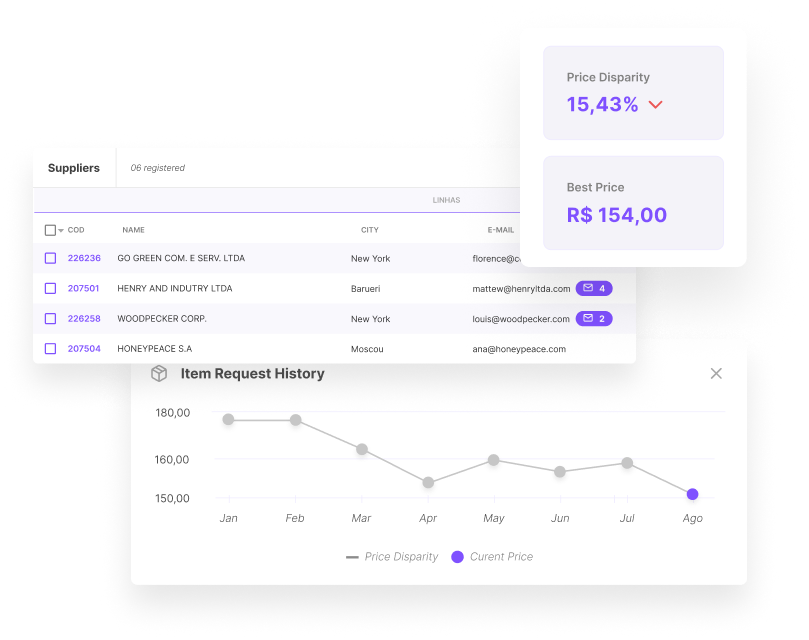 AI in Procurement
Automate procurement processes with Supply Brain Procurement
Leave procurement simplified to us and focus on what really matters. Have a simple, automated and intelligent procurement process, reduce the error and effort rate of the supply team.
We automate the procurement process, automatically identifying the best suppliers, using smart strategies to get the best prices in negotiations.
Learn More
Productivity Thermometer
Compare the buying volume of requests/orders with companies in the market.
One of the ways to calculate the productivity of a supply team, it's analyzing the number of the daily transactional requests/orders with the amount of buyers that worked in that same day.
Try Now!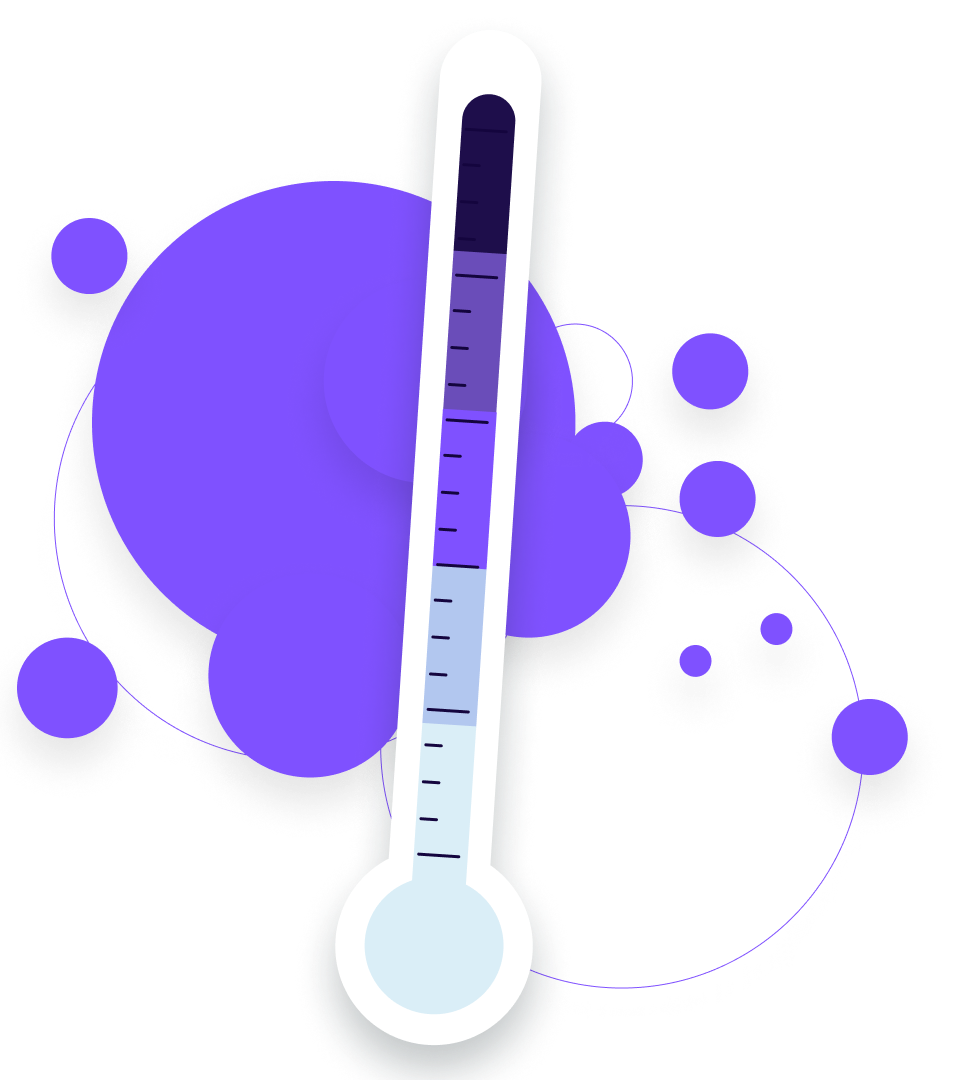 Thais Perrella

Head of Ocean Freight Product, Allink

"With the Supply Brain team, the journey, beyond solving our pain, is promoting a transformation in the mentality of the ones involved with project, which is essential for our digital upgrade!"
Breno Montandon

MRO Supply Coordinator at Suzano

"The Supply Brain Procuremnt software, supported us in indirect materials purchases, increasing our productivity, compliance, standardization of purchases and competitiveness. Allowing the Suzano team to focus on activities that spawn greater value."
Bernardo Dória

Corp. New Business Manager, Hermes Pardini

"The experience of working with the Supply Brain team is great. It's hard to find suppliers with the sensitivity to understand our business so profoundly and help develop the solution we where seeking."
Rafael Aquino

CEO at In3 Inteligência

"The Supply Brain team possesses great capacity, developing and implementing data architectures as well as scalable analytical models."