Our mission is to help people become better at what they do
We develop supply chain solutions, intelligence, services, and information that generate gains and assertive decisions for all agents involved.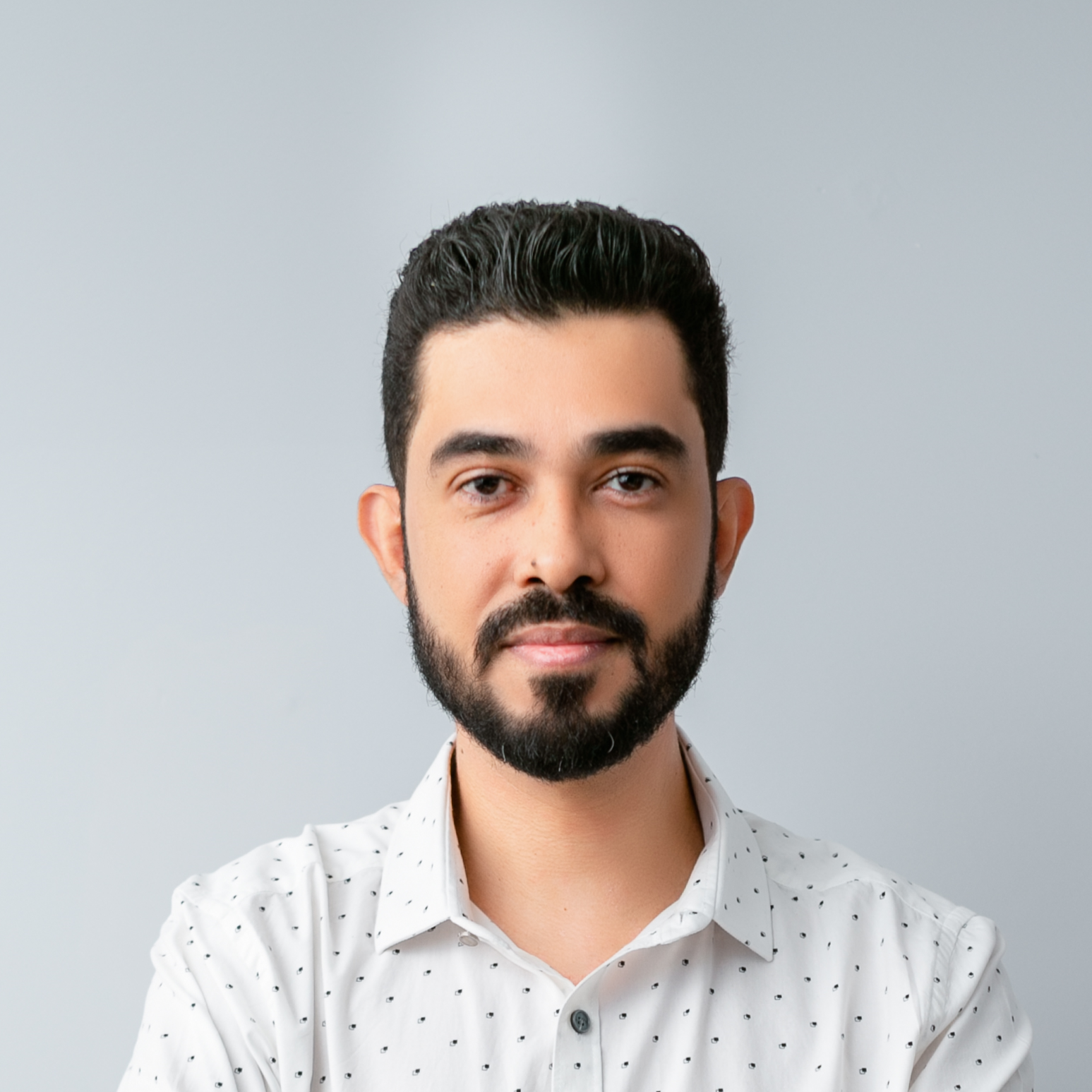 Jeferson Anjos
Founder & CEO
Master in Electrical Engineering with emphasis on Artificial Intelligence at UFMG and Graduated in Information Systems at PUC Minas, he is certified in Supply Chain Design and Supply Chain Technology and Systems at MIT. Jeferson was a professor for 14 years and is currently the CEO of 42 Codelab and Partner of IN3 Market Intelligence.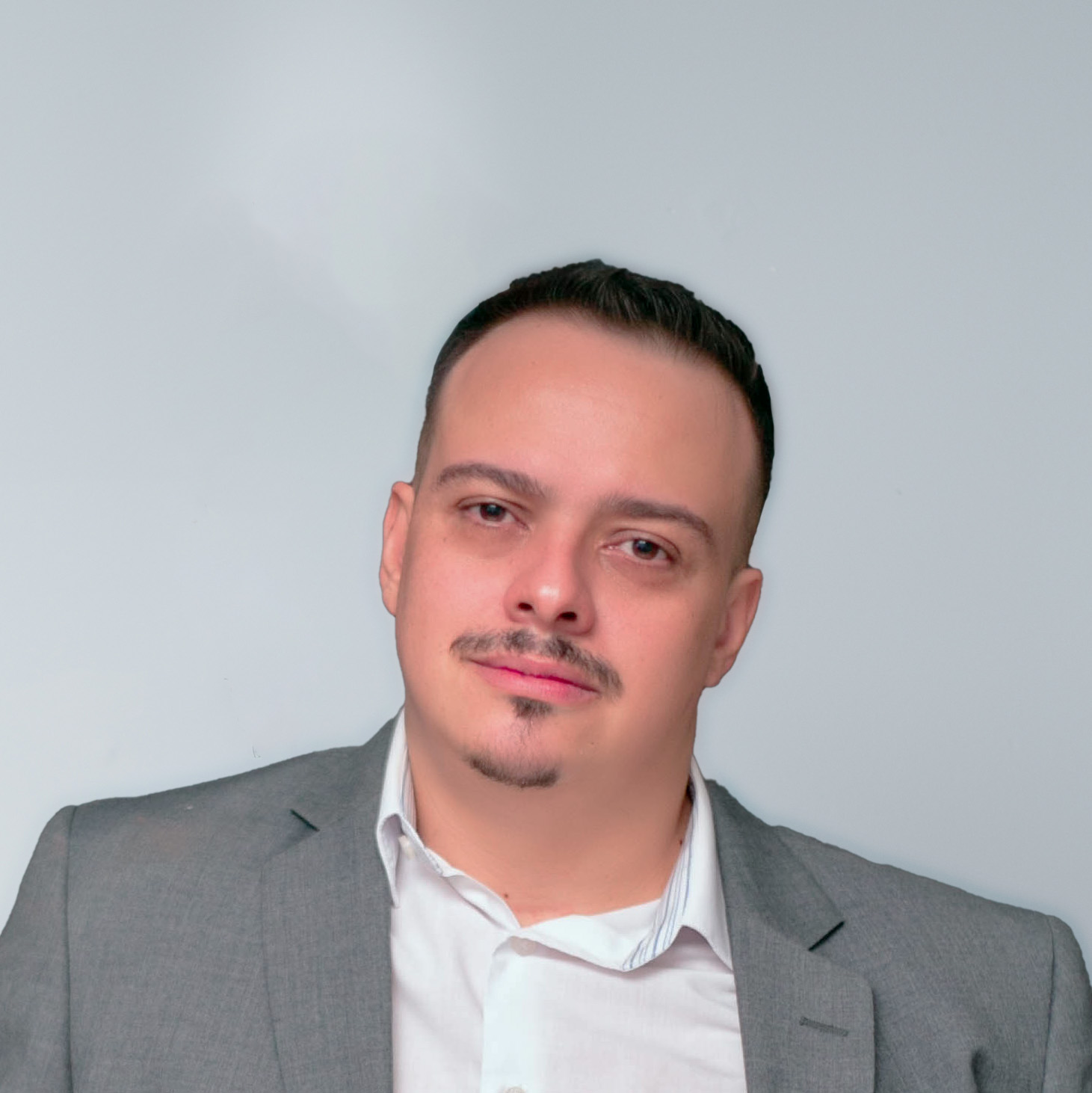 Glauber Almeida
Founder & CTO
Graduated in Information Systems, MIT Sloan Pricing and MicroMaster in Supply Chain by MIT. As CTO on IN3, he built the largest public database in Brazil, applying market intelligence to help companies position themselves in the market. He founded 42 Codelab, an expert in using data science and artificial intelligence to find simple answers to complex supply chain questions.
Contact
[email protected] | +55 11 94998-0873
Belo Horizonte
Rua Carlos Alves, 88 – 101 – São José
São Paulo
Cubo Itaú – Alameda Vicente Pinzon, 54 – Vila Olímpia